How we do it: Process
Over the last 5 years, we've polished our methodology to deliver high quality products on a timely banner and within budget. Our partners tell us that learning our process is just as valuable as the products we create.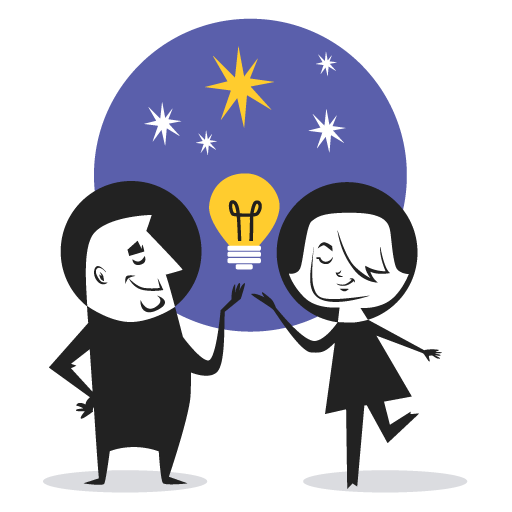 1. Discover & Workshop
Bring us a problem and we'll work with you through our discovery process to understand users, goals, strategy, and a plan for success.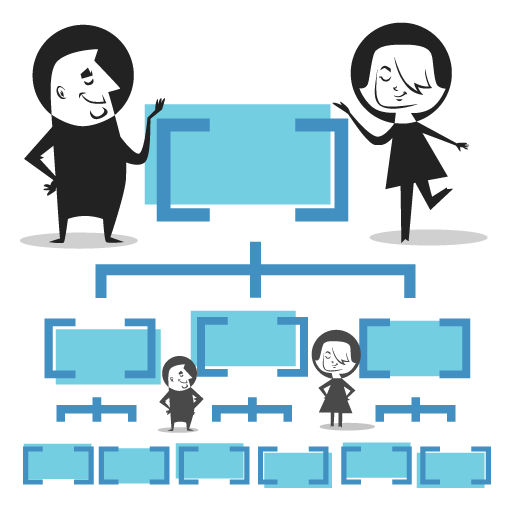 2. Research & Prototype
We distill an idea to its core value and build a working proof of concept. Prototyping validates our hypotheses against your target audience.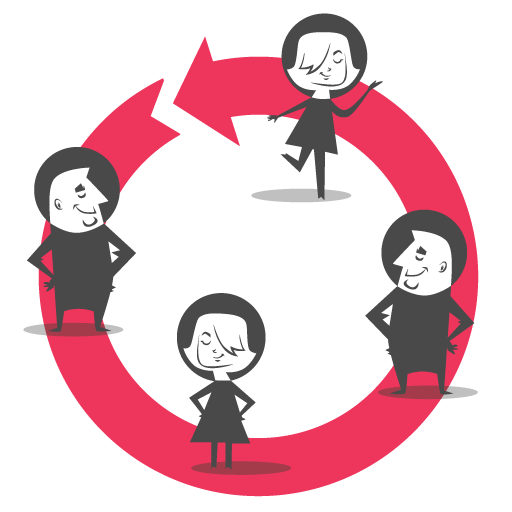 3. Design, Build, Test
Working in tight cycles with lots of collaboration between design and development, we move quickly to iterate on ideas until they are ready to fly.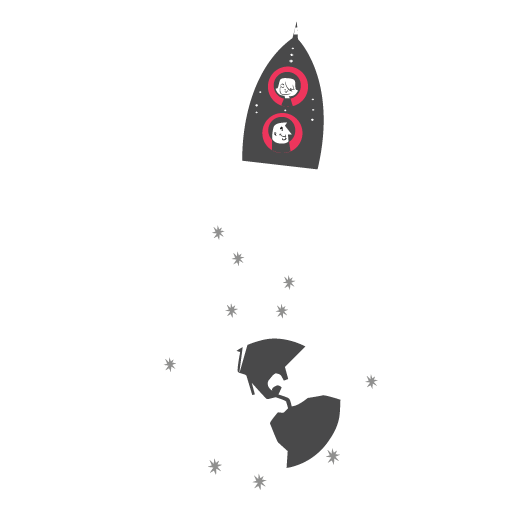 4. Launch, Train, Support
We take great pleasure in seeing our clients soar! We love helping them build their own teams to continue growing the products we've created together.